NPP Man Stabbed Dead At Asawase Constituency Office
One person believed to be a member of the New Patriotic Party (NPP) has been stabbed to death in the Asawase constituency in the Ashanti Region. Abubakar Saddiq, 37 years, was a spare parts dealer at Suame Magazine but stayed at Zaabo Zongo a suburb of Asawase.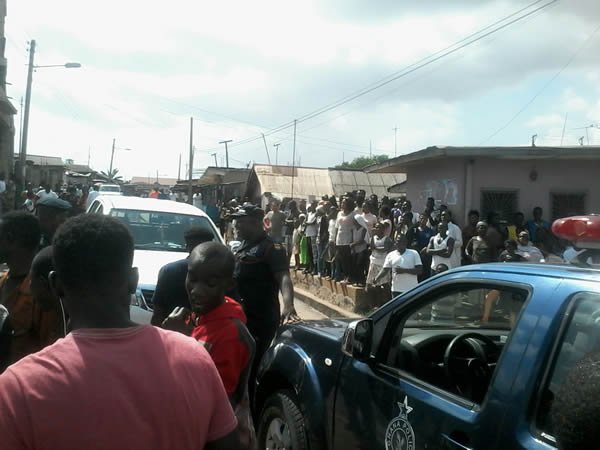 Photo File
Though it is unclear why he was killed, reports suggest that Abubakar Saddiq and others had threatened to beat up the constituency chairman for making some comments against the party's flagbearer, Nana Addo.
The chairman, Brenya has also been accused of transporting people to picket at the party's head office in Accra over the suspension of NPP's National Chairman, Paul Afoko.
The Police are currently investigating the matter. Hundreds of NPP supporters on Thursday thronged the NPP headquarters to demand that Paul Afoko be reinstated. The protesters also want the party's General Secretary, Kwabena Agyepong to work without any interference.